Custom Website Development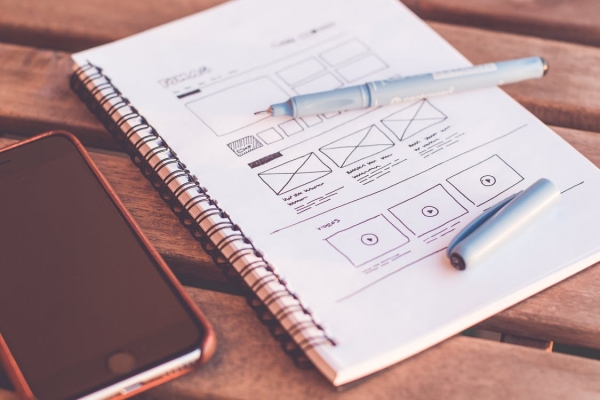 We love to do custom web development. Starting with nothing but a blank canvas and your vision. No matter what you have in mind our team can execute your custom website or application according to your exact specifications.
Custom web development offers you completed freedom and control over every aspect of the website, however, it does take more time. And that's really what you'll end up paying for: our time, spent meeting, designing, coding & testing your custom site. Our current rate $120/hour. On average we charge about $5,500 for a custom website.
If you're in need of a web design company in Canada, who can custom build your next website from the ground up, don't hesitate to request a quote below. We'd love to meet with you to discuss your custom web design needs in more detail, in order to provide you with an accurate estimate.
---