Custom Website Development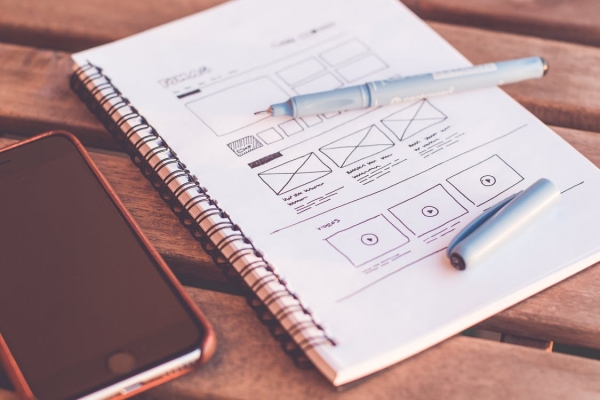 Squareflo is a well established web design company, located in Regina, Saskatchewan, and we love to do custom web development. We are experts in the field, and can achieve your goals starting with nothing but a blank canvas and your vision. No matter what you have in mind, our team has the skills and experience to execute your custom website or application according to your exact specifications.
Custom web development is unique in that it offers you complete freedom and control over every aspect of your website. That said, it does take more time to build a custom website than our template websites. And that's really what you'll end up paying for, the extra time and attention given to each step in creating a custom website. From meeting, designing, coding & testing your site, these steps are all important and critical in building the site you are looking for. Our current rate for this service is $120/hour. Keep in mind, on average we charge about $5,500 for a custom website, depending on what you need.
If you're in need of a web design company in Regina, Saskatchewan, who can build your next custom website from the ground up, don't hesitate to request a quote below. And hey, if you are not in Regina, thats ok too! We can do the whole site remotely, from meetings to training videos, we have it covered. We'd love to meet with you in person (or over the phone) to discuss your custom web design needs in detail, to be able to provide you with a more accurate estimate.
---