Mobile-Friendly Responsive Design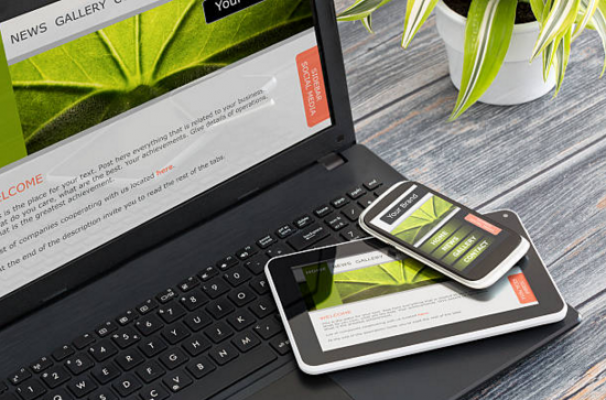 More than 50% of all the visits your website receives is on a mobile device. Sure almost all websites can be viewed on mobile devices. But, not all websites are actually considered "mobile-friendly" according to Google. If your website is not mobile-friendly, you're losing out!
The websites we build at Squareflo are responsive, meaning they change based on the size and capabilities of a particular device. For example, on a phone, users would see content shown in a single column view; whereas a tablet might show the same content in two columns.
We tend to build our custom websites, and our templates with Bootstrap, the most popular HTML, CSS, and JS framework for developing responsive, mobile first projects on the web. Bootstrap easily and efficiently scales your website with a single code base, from phones to tablets to desktops with CSS media queries. Millions of amazing sites across the web are being built with Bootstrap. Check out Bootstrap Expo for some inspiring examples of websites built with Bootstrap.
If your website is not mobile-friendly, or if you feel your mobile user experience can be improved, request a free quote below.
---