Search Engine Optimization (SEO)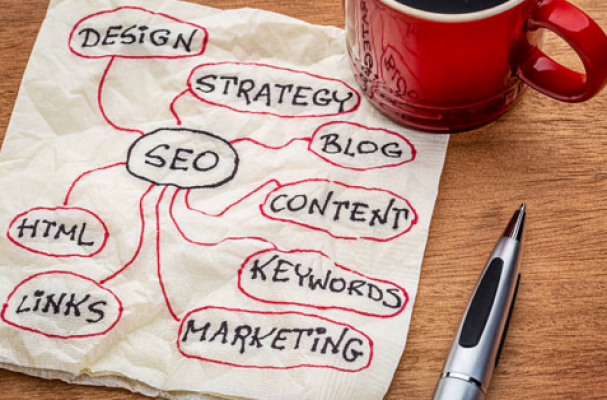 No matter how much money you spent on your website, if it is not performing on Search Engines, you're losing out. Big Time!
Do you have any idea how many times people are searching for your products or services on popular search engines like Google?
Knowing exactly which keywords & phrases your target market is searching for is the first step to optimizing your website. Otherwise, you will most likely end up wasting your time optimizing your site for keywords you "think" are being searched, without really knowing.
It doesn't matter if you are #1 on Google for a keyword or phrases that only gets searched 5 times a month when another related term might be getting searched 100 times more.
More importantly, you need to know which keywords are actually working for you in terms of generating quality leads & sales.
We'll show you how to do SEO like a pro.
At Squareflo we offer all our clients unlimited technical support with their websites, which includes Search Engine Optimization (SEO) guidance. If you have the time to take care of your own Search Engine Optimization efforts we'll show you the trusted SEO practices we use for our own site's. Since 2005 when we first started operating in Saskatchewan we have not only relied heavily on SEO to build our businesses, we've also learned a thing or two. The SEO landscape is constantly changing and we've managed to stay ahead of the curve in order to remain successful. Many of our trusted SEO tricks are built into our proprietary CMS, the content management system our clients use to manage their websites' content. The rest we'll teach you as part of our unlimited technical support offering.
We can do your SEO for you.
It takes time and patience to do Search Engine Optimization and get top results. In addition to this, your competitors are most likely paying a pro to do their SEO, while they focus on running their business. So, if you don't have the time or you're looking for an expert to take charge of your SEO efforts, look no further. At Squareflo we do offer an upgraded support package called "Super Support" that includes professional SEO, done by us, while you do your thing.
Whether you would like to take charge of your own SEO efforts, or if you would like us to take care of your SEO while you spend your time focusing on your core competencies, we can help.
---