Search Engine Optimization (SEO)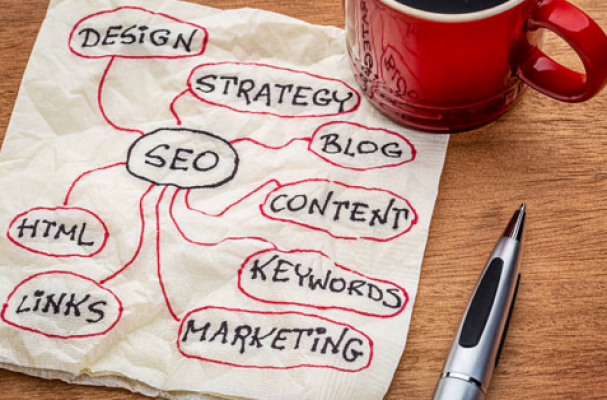 No matter how much money you spend on your website, whether an expensive custom site or a cheap template website if your site is not performing on Search Engines, you're losing out. Big Time!
Is your business listed on page one of google's search results for searches related to the services/products you offer? If not, we can get you there. If you're already on page one, we can probably help improve your position.
You most likely found us on Google or another popular search engine. Yes, we do rely on AdWords (paid ads on Google), however, we're also listed on page one of the organic listings for searches related to "web design Regina".
Most of the quote requests we receive specify that they found us on Google. When you consider that every other web design company we're competing against for the #1 spot is essentially a search engine optimization expert, it's pretty impressive that we're on page one.
We offer our clients Search Engine Optimization guidance, based on our experience and proven SEO best practices. We'll show you what we do to get our own businesses listed on page one.
Our content management system (CMS) makes it very easy to optimize your website for search engines. In fact, we use our CMS for our own site, as well as our sister company's site Floprint.com which is found in the top three spots on Google for searches related to the "Printing in Regina", "T-shirt printing Regina" and more.
---