Template Websites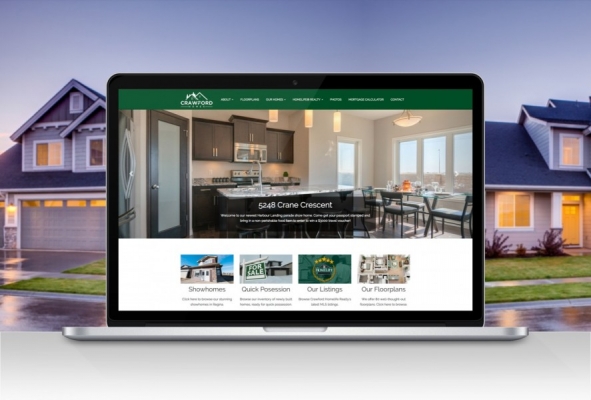 Don't want to spend upwards of $10K on a new website? Consider one of our popular responsive website templates. Our templates are pre-baked yet flexible. Most importantly our templates require very little setup, and no expensive custom web development to get up and running. In fact, most of our clients currently have sites built with one of our templates.
Best of all our template sites, perform just as well as our custom sites. They're mobile-friendly and rank high on search engines.
We love our templates so much that we built this site as well as our sister company's site with our popular "Bravo" template.
Just like the fully custom sites we build, our template sites are powered by Squareflo's user-friendly Content Management System (CMS). That means our template sites are also very easy to update and come loaded with over 30 modules, unlimited technical support, hosting (unlimited storage & bandwidth) and on-going CMS upgrades & improvements.
We'll even give you 30 days to test-drive your new site. If you don't like it for any reason, or if you decide a custom site would serve your needs better, we'll refund your deposit in full. No questions asked!
So if you're looking for a great website without spending an arm and a leg, give us 5-10 business days and we'll build you a powerful new website using one of our popular responsive templates.
---