Website Maintenance & Updates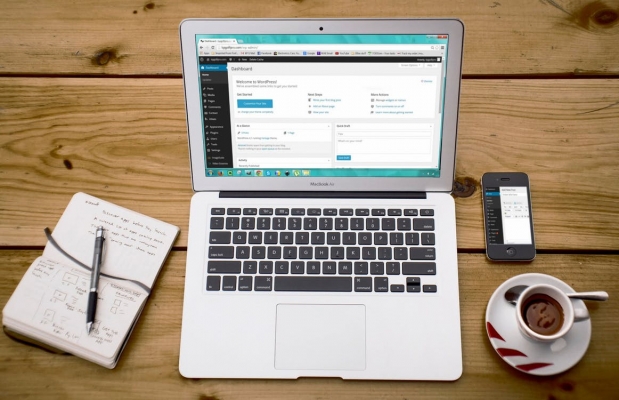 Updating your website yourself is easier than ever, especially with our user-friendly Content Management System (CMS). However, if you don't have a website powered by a CMS, or if you are just too busy to maintain your website, we can help.
Whether your website was built by us, or another web design company, let us take care of your website maintenance as needed.
Website Maintenance
If your website is not powered by one of our CMS versions, all we need to get started is access to your website's files (FTP Access) or your CMS login details. Oh, and let us know which pages you need to be updated, or what new content you would like to be added to your site.
We have no minimum charge. So we won't charge you for an hour's labour, if it only takes a few minutes. We charge $2/minute and will only charge you for the time it takes to complete your updates. We also offer monthly website maintenance packages with a flat monthly fee based on your average monthly needs.
Not sure how much we might charge to do the website maintenance you currently need? Request a free quote below. We'll get right back to you to discuss your updates and provide you with an accurate estimate.
---